A robotics expert, Satyandra K. Gupta, describes the hottest trends from the Tokyo Robot Exhibition:
Dual arm robots: The industrial community seems to be moving from single arm robots to robots that function more like humans with 2 arms. This will allow more coordination and manipulation of more complex tools.
 Eyes on the hand: Cameras mounted closer to the robot's hand will allow a better view of the parts being manipulated.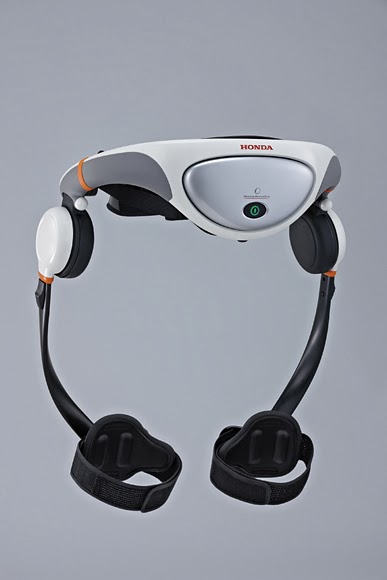 Wearable robots: Robotic devices to enhance people's abilities range from walking assist devices to exoskeletons. Some of these robots are targeting the physical therapy and rehabilitation market to help people recover from injuries or stroke. Others are targeting the assistive technology market to help people with aging and other medical conditions.  read more . . .
Source:  SK Gupta