Would you buy a flying car? Just think – you could store your flying machine in your garage – then drive it to the airfield anytime you want to fly. How about flying road trips? Pretty cool!
"Mark my word: A combination airplane and motorcar is coming. You may smile, but it will come." Henry Ford 1940.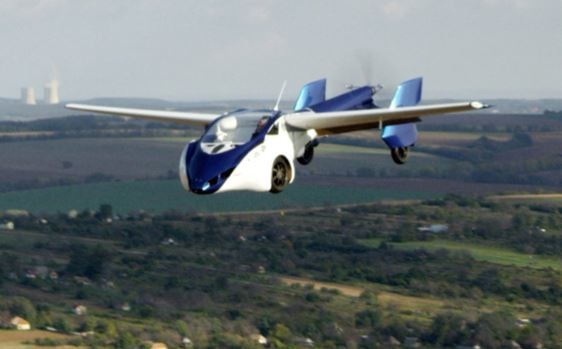 AeroMobil has been in development for nearly 25 years, but just recently made its maiden flight. As a car it fits into any standard parking space, uses regular gasoline, and can be used in road traffic just like any other car.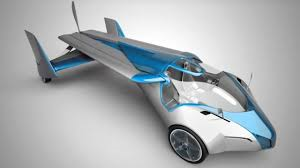 As a plane it can use any airport in the world, but can also take off and land using any grass strip or paved surface just a few hundred meters long. It has been certified by the Slovak Federation of Ultra-Light Flying and has now entered into a regular flight-testing program.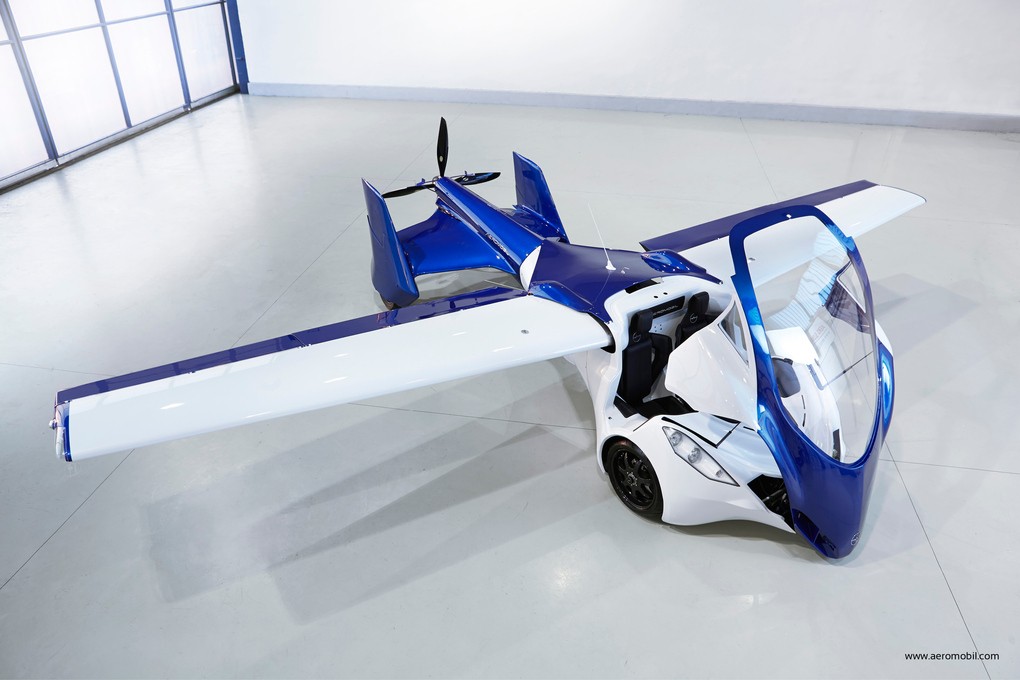 All you need in order to own an AeroMobil 3.0 when it's available is $200,000-$300,000 and a pilot's license. Or you can purchase your own Dutch PAL-V One flying car now for $395,000, ready in 2016. See more about AeroMobil . . .
Image: AeroMobile