We are in the midst of an amazing Medical Technology Revolution where powerful research is uncovering the root causes of disease. We are seeing the development of inexpensive personal diagnostic devices (like the tricorders in Star Trek), and experimentation with 3D printers growing new human skin and organs.  We are following the remarkable progress in robotic surgery, robotic rehabilitation devices, robotic care (service robots), and distance medical care (telepresence). The future is bright for healthcare. Here are some exciting medical breakthroughs:
Personal Diagnostic Devices
JawBone Up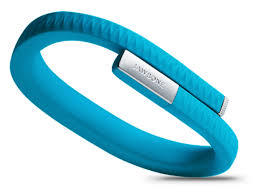 This personal activity tracker is comfortable, durable, and effortless to wear.  It is designed to be worn on your wrist 24 hours a day to log your activity, sleep and diet. The band connects with your smart phone to report on how you are doing towards the goals you have set.
The opportunity to click on a mood icon (smiley face) allows you to map this against your actual performance to provide personal insights to better health. The Up application even provides inspirational facts and health advice.  See more . . .
 Scanadu Scout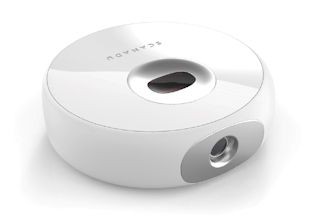 The Scanadu Scout Medical Tricorder is a device straight from Star Trek.  The device is packed with sensors … touch the Tricorder to your left temple for 10 seconds and it will analyze your vitals, including temperature, heart rate, ECG, respiratory rate, blood pressure, urine analysis and emotional stress level.  The results of this analysis can be viewed on a smartphone app.  See more . . .
Tricorder XPRIZE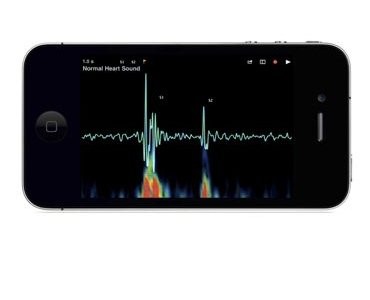 The Qualcomm Tricorder XPRIZE is a $10 million global competition to stimulate innovation in personal diagnostic technologies. The goal is to create a small device (less than 5 lbs) that will fit in the palm of your hand. The device will capture key health stats and accurately diagnose 16 health conditions including anemia, diabetes, pneumonia and tuberculosis.
The top 10 competitors were selected in August 2014; they will spend 2015 in evaluation and consumer testing. The final judging and award ceremony will take place in early 2016. See more . . .