By now you may have heard about the experienced drone pilot Mark Taylor who recently bought DJI's expensive new Inspire 1 ($2,900-$3,400). He was excited to use the drone's auto-takeoff feature. With no operator input, the drone hovered about 3 feet in the air, then smacked into his garage and broke into pieces. Ouch! (You can watch the video below.)
According to Mark on YouTube:
"Last couple of flights not stable on auto take off – shimming and drifting. wanted to record if it drifted to send to DJI to get settings changed or trouble shoot the issues as it crashed earlier in the am – but was fine 2 times after just a lot of shimming and bobbing in the desert in the open – we went out and checked everything recalibrated the compass again even though we hadn't moved – and this happened with no operator input – just in auto take off mode"
Then another eager pilot reported he used the same auto takeoff feature and his Inspire drifted and crashed into his rental car. Another totaled machine!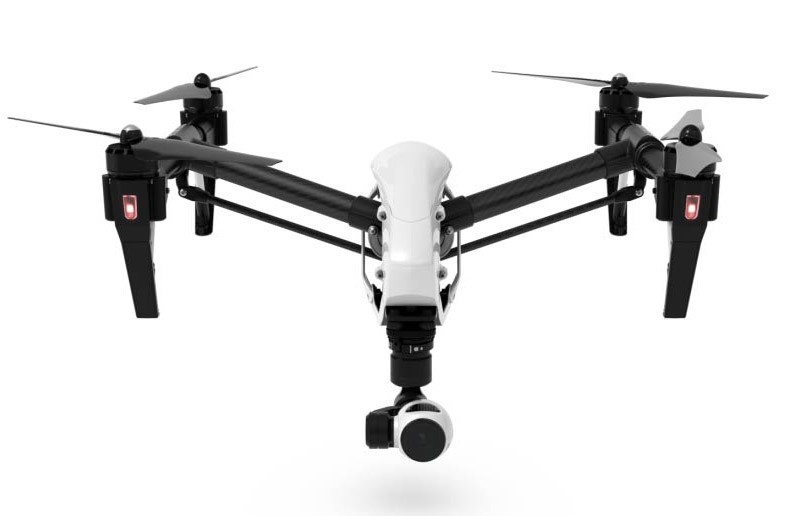 DJI finally admitted to a software bug related to the IMU, cautioning users to check the calibration before flying. They will be releasing new firmware to fix the bug. Here is DJI's "official" response posted on the RCGroups blog:

Be warned and be careful with your new Inspire! You can see more at Gizmodo.