The Dayton police department SWAT team is proud of their newest member, Avatar. It's a versatile ground robot that can open doors, carry and move objects, and detonate explosives. It has a sophisticated track system that allows it to climb stairs and roll over obstacles.
The $60,000 robot can be sent into hazardous areas to assess the danger before sending officers in. It includes video and a two-way communication system to allow negotiators to speak safely with someone inside a building during a standoff. This could be extremely useful when working with an emotionally disturbed or suicidal person.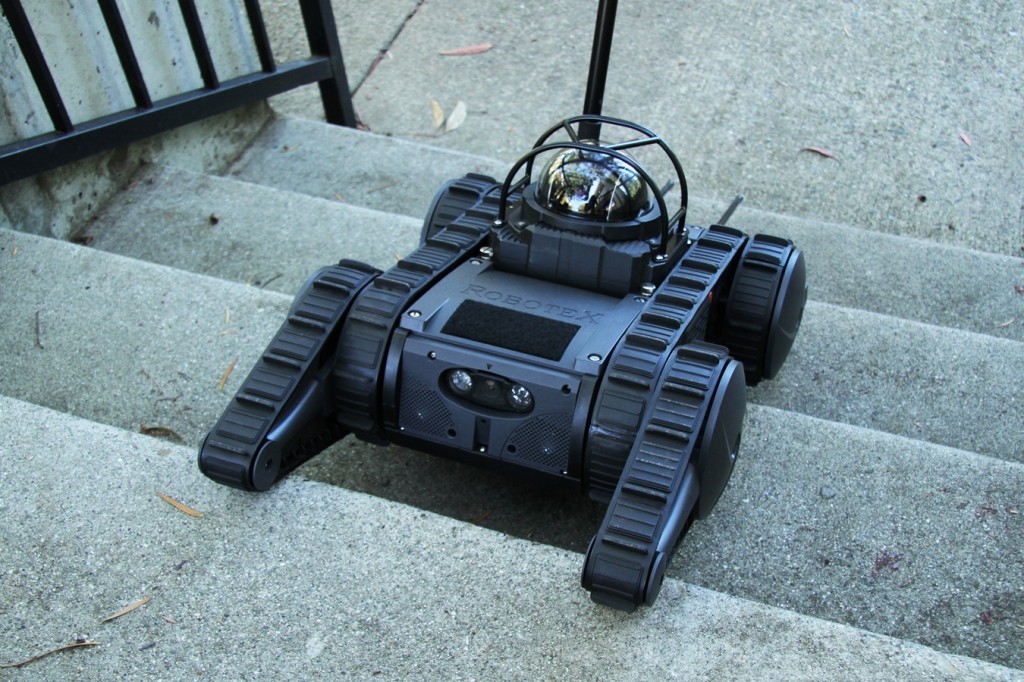 Watch Avatar III conquer all its obstacles with ease:

See more at Dayton Daily News and RoboteX.