Self-driving cars are getting real! Some automakers are rolling out concept cars this week at CES and others have been adding autonomous features to today's cars.
BMW already has front collision warnings and automatic braking if a collision is imminent, as well as lane-keeping warnings when you drift. Now BMW is focusing on a feature called Remote Valet Parking Assistant. You get out of your car and use your smartwatch to tell your car to park. Using in-car sensors, it finds an empty space in the parking garage and parks by itself. Nice . . .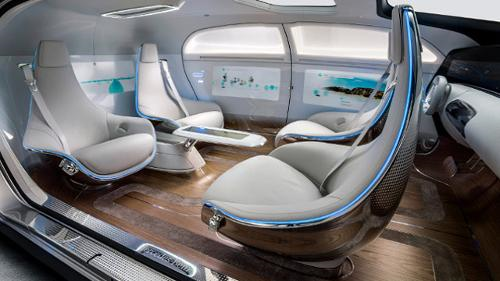 This week Mercedes is showing off a futuristic concept car dubbed the F 015 Luxury in Motion. The front seats swivel to face the rear passengers in what looks like a luxury living room on wheels. All the screens around the inside feels pretty awesome too.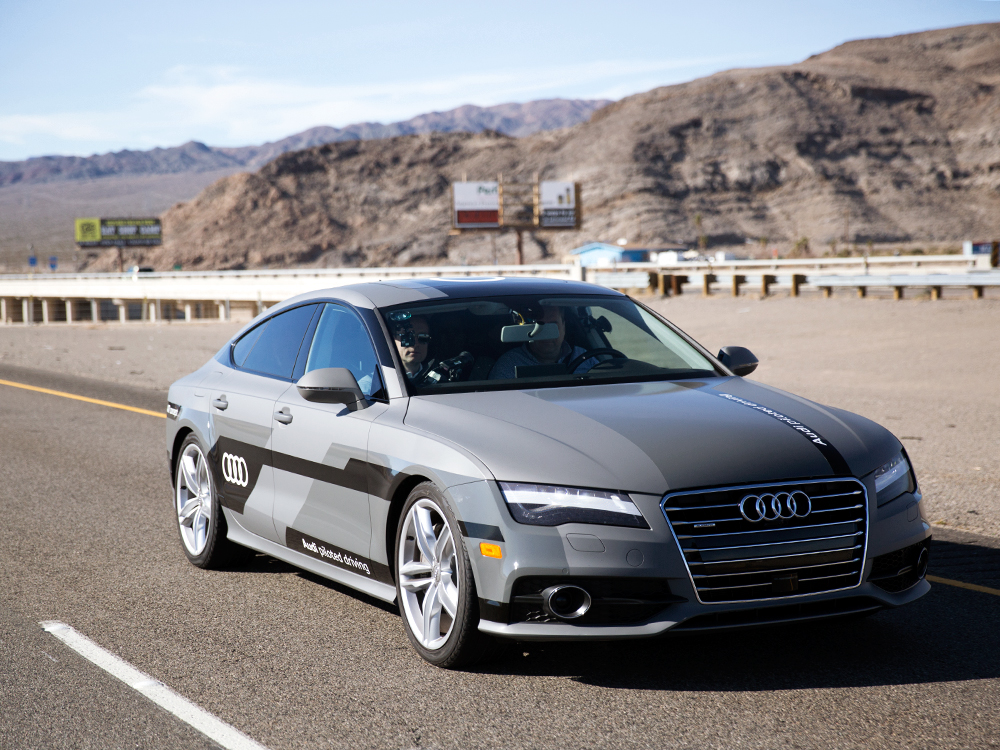 Audi says it will be ready to roll its A8 self-driving vehicle in 2017, if the legal system is in place to allow it. They drove an A7 autonomously from San Francisco to Las Vegas on their way to the CES show. The car drove the 560-mile journey with a specially licensed person in the driver and passenger seats as required by law. Despite driving at night and in heavy rain at speeds up to 70 mph on public roads, the trip was trouble-free, Audi said.
It's great that so many car companies have already implemented front-collision warnings, cruise control that monitors the car in front, lane awareness alerts, and pedestrian monitoring. And cheers to Ford for implementing auto-parallel parking!
No problem riding around in the Audi A7 at night:

You can see more at Yahoo Tech.