We've gathered more information on BB-8, the new droid in the Star Wars: The Force Awakens movie.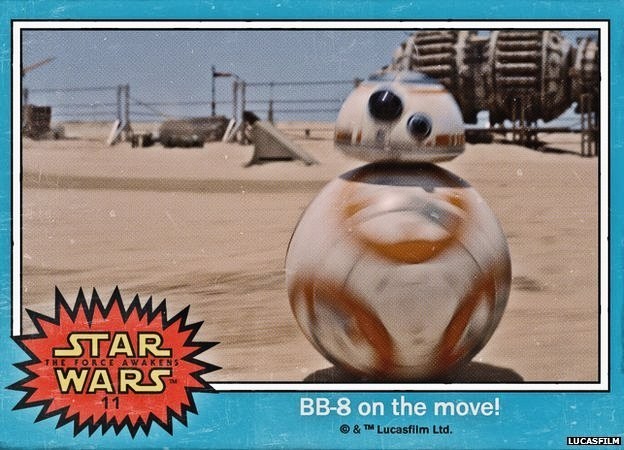 Mark Hamill talked to Yahoo movies about playing with the droid:
"How are you ever gonna top R2-D2, the most adorable droid in movie history?… And when they were demonstrating how they did this, live on set — because it's not CGI, that's a live prop — I was just amazed. They let me play around with it. [Laughs] I was running it all around at the creature shop up in Pinewood. I'm telling you, it's an absolute delight. And not having thought that I'd ever go back there, to go back into [the Star Wars] world, is just – I get the chills. It's just so much fun."
You'll love to take another look at the Star Wars 7 teaser:

Read the interview with Mark Hamill at Yahoo Movies.