The FAA has received 214 requests for commercial drone exemptions and has granted only about a dozen of them. This week they granted 2 more requests, one to a Realty company in Tucson, AZ, and the other to an Aviation company in Spokane, WA.
Tierra Antigua Realty's exemption authorizes them to fly a Phantom 2 Vision + quadcopter to enhance academic community awareness and augment real estate listing videos. Advanced Aviation Solutions plans to use a fixed-wing eBee Ag UAS to make photographic measurements and perform crop scouting for precision agriculture.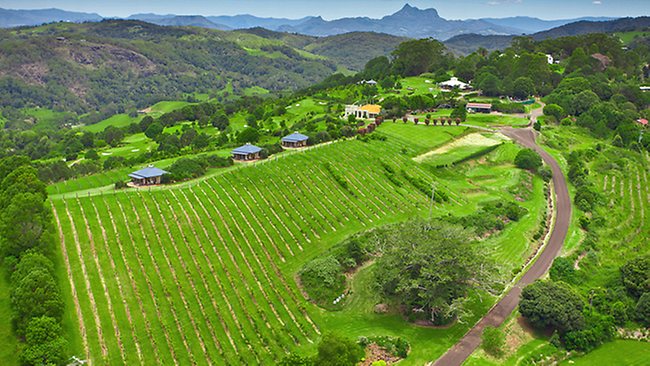 Restrictions
1-These companies must obtain a Certificate of Waiver or Authorization (COA) to ensure the airspace for their proposed operations is safe.
2-They are required to have both a pilot and observer with the drone at all times.
3-The pilot must have an FAA Private Pilot certificate and a current medical certificate.
Also, according to the 24-page document granting Realtor Douglas Trudeau approval, he can only operate his drone for three to seven minutes per flight, operate it only within visual line of sight, he must contact airports if operations will be within five miles and can only operate the drone below 300 feet.
This sounds like a great opportunity for some of you drone pilots out there! For more information go to the PalmBeachPost.
Image: Sam Goodwin