Move over Siri, JIBO is coming . . . After a successful $2 million crowdfunding campaign last September, thousands of these little robots are headed into homes across the world later this year.
With two hi-res cameras, JIBO can recognize faces and take pictures. The bot can listen to questions and respond much like Siri. JIBO can take memos, remind you of appointments, help with recipes and cooking, assist with homework and play your favorite songs when you are frustrated or sad.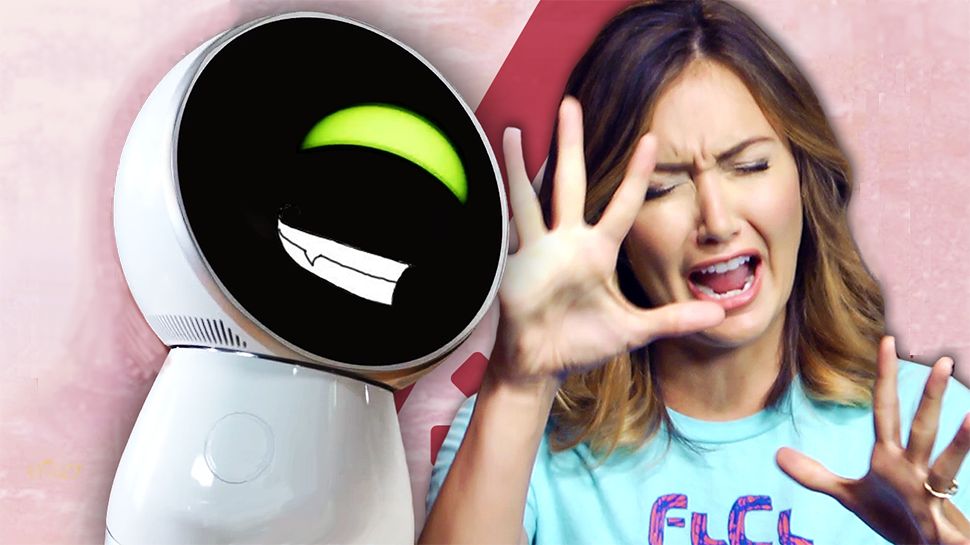 Why does JIBO have only one circular eye?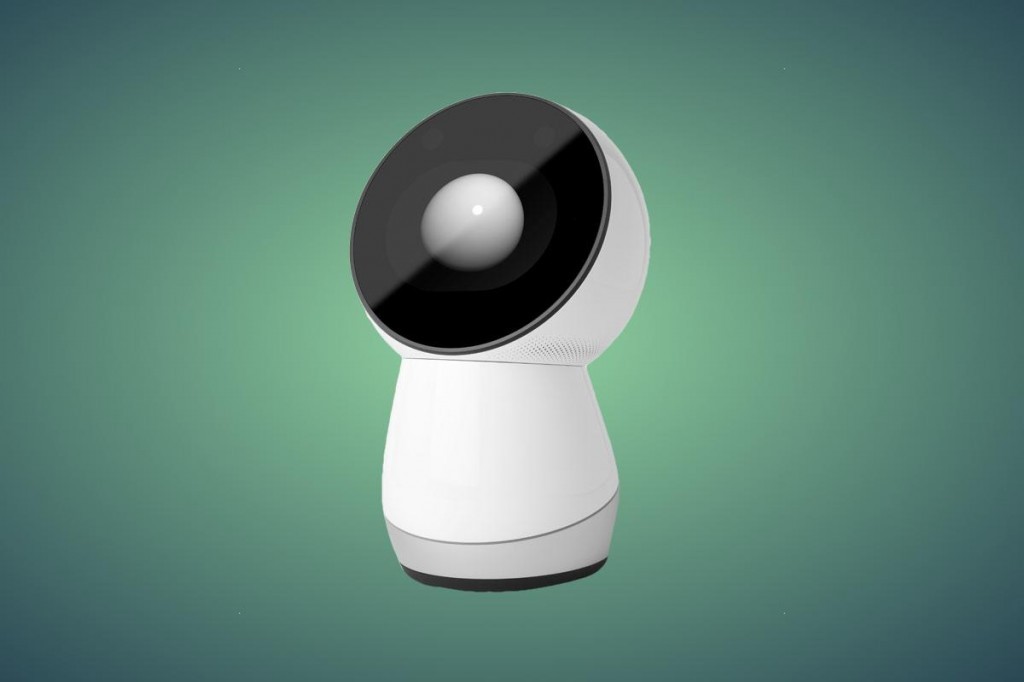 The developer wanted to provide a single starting point for visual effects and selecting items on the screen. It also allows for many custom user avatars. More than anything, one eye allows JIBO more range to move and look around and convey emotions.
Watch JIBO's many expressions:

See more at JIBO.