Some people feel called to do wild and crazy things. Sam Cossman left his tech job in San Francisco to take a leap into the unknown as a full-time explorer. Recently he chose to drop inside an active volcano in the South Pacific.
Crossman used DJI Phantom 2+ Vision drones equipped with GoPro cameras to capture thousands of photos from above the 7.5-mile-wide Marum crater. He and his team created the first 3D model of the volcano as seen from the inside. In addition to capturing spectacular footage, the Phantoms served as an "eye in the sky" to identify hazards like shifting winds, super-heated toxic gases, and deadly lava splash footprints.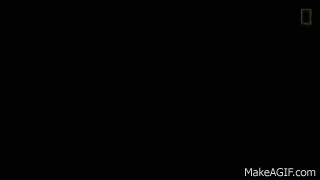 According to Crossman, "We were fortunate in that we got the footage we were looking for, and unfortunate in the fact that we lost our drones. They fell to their demise; some into the lava and others just from the incredible amount of heat and unstable air."
You'll love this remarkable footage :

See more about this amazing adventure at National Geographic.