NASA needs your help to name a new space robot called the "Free Flying Robot". They are asking space fans around the world to help name and design a mission patch for a new flying robot sphere. The new bots are expected to join little SPHERES robots and Robonaut 2 aboard the International Space Station in 2017.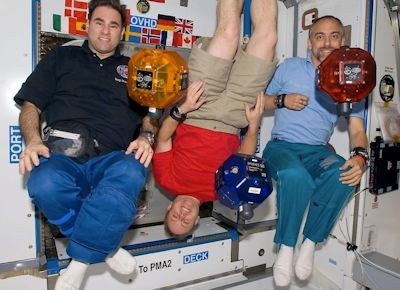 The new robots will help the flight crew with inspection and basic maintenance tasks. They will extend the research and exploration capabilities of Astronauts and can work during off-hours and in extreme environments. NASA says that these robots will "carry mobile sensors such as an RFID reader for logging inventory and inspect items using a built in camera". They may have smart-phone capabilities and be controllable in real time by a ground operator. A change from the SPHERES design is that the new robot will use fans to propel itself autonomously.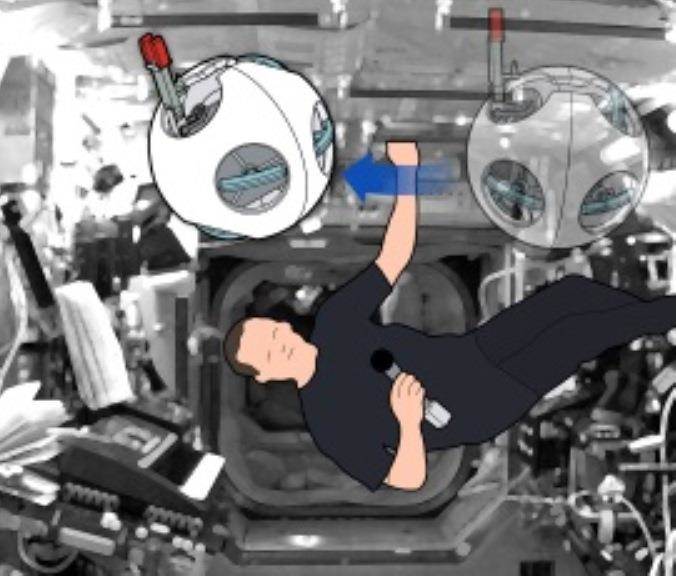 Some of the names suggested have been FlyBall, SpaceBalls, Wilson, and MIROIS= Most Intelligent Robot Operating In Space. If you want a shot at naming these robots and designing a patch for the mission ($1,000 if you win!), go to Topcoder. Submissions are due October 22, and the winner will be chosen November 2, 2014. Read more at NASA Free Flying Robot Challenge.
Update:  The Challenge has completed and the winning name is: Astrobee. Over 800 people entered the competition with 30 final submissions.
Image: NASA