Are you afraid of getting a pet because they are noisy, messy and just too much trouble? Then we've found a selection of perfect fun animal companions for you!  There are cute cuddly ones, creepy ones and even some that you can go running with. Which of these would you like to take home with you?
Puppy
A Zoomer Zuppie puppy would be perfect! She experiences different emotions and moods and reacts to movement and touch. She plays fun interactive music, has articulated legs and interactive LED eyes that light up bright as you play with her.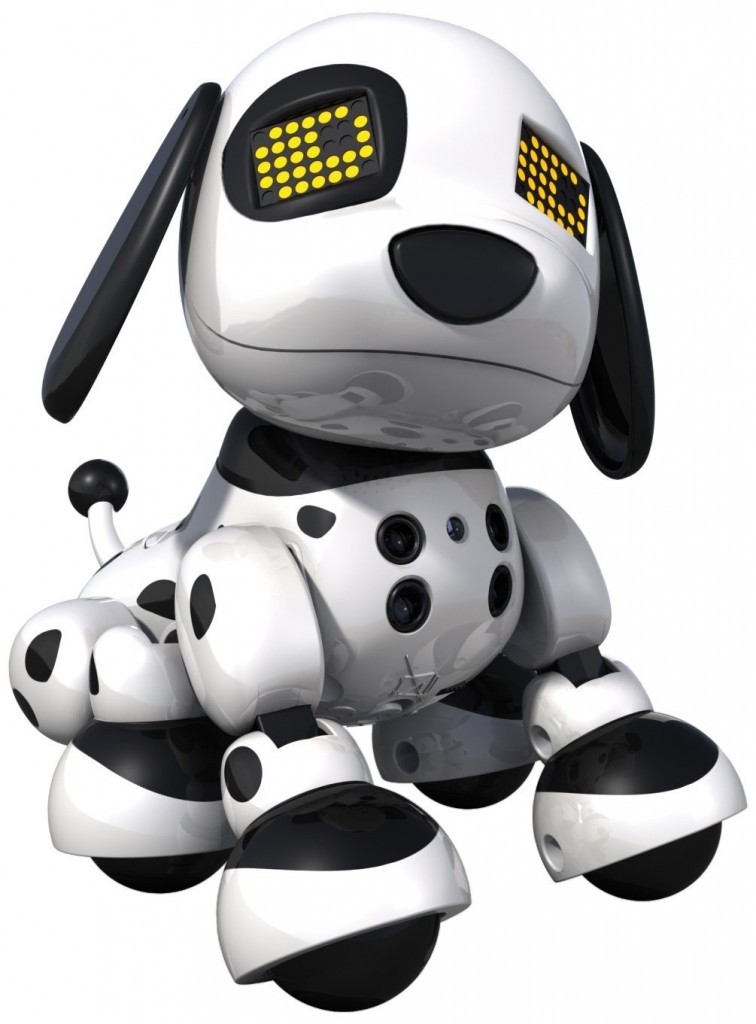 Tarantula
How about something to bring to a party? Powered by Robugtix, the T8 bio-inspired 3D printed spider robot is showing off some Spider Salsa dance moves.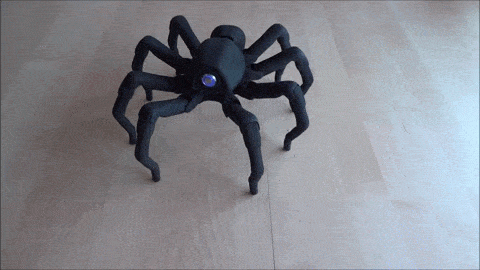 Gremlin
Looking for something a little more cuddly? Leonardo is a 2.5 foot tall social robot developed at MIT. There are about sixty motors in the small space of his robot body that make him very expressive, and he has a camera to track faces.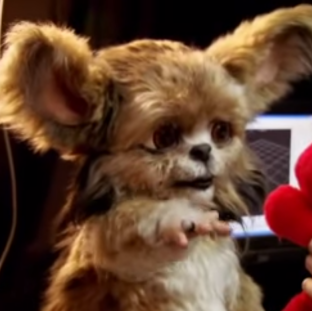 Snake
Snake Robots can come in handy for crawling in tight spaces and also up stairs and trees. They are perfect for hunting for those crazy Robot Spiders!
Cheetah
The perfect running companion! The MIT Cheetah can run and jump with you. Soon it will be galloping up to 30 mph so you'll want to start focusing on those sprints.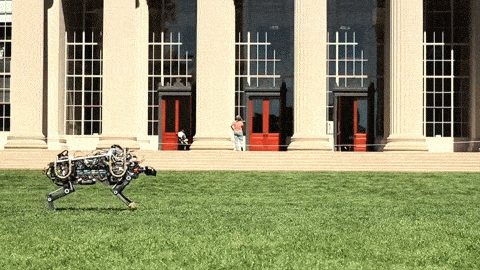 You can see more fun robotic pet ideas (including birds and kangaroos)  at The Mirror.